The marketing industry is dynamic and susceptible to change. By its very purpose, it has to be able to adapt to new technologies and the shifting focus of consumers.
And now there's a new change on the horizon that will shake up digital marketing, along with many other industries: blockchain.
If blockchain isn't already on your radar, it should be. It's been making waves in the financial world, but the blockchain technology won't just apply to finance; it is going to change how virtually every industry is run.  
When most people think of blockchain, they only see the surface level of buying and selling cryptocurrencies, but the uses of blockchain are far more wide-reaching than the financial world. Companies of all sizes are able to create "tokens" and raise money for their business by letting investors buy and sell them (like they'd buy and sell shares of a stock). Investors can trade 24/7, without significant fees.
But it doesn't just apply to finance. Blockchain technology will also make waves in the digital marketing world, which we'll cover in depth.
This guide is for anyone who wants to learn more about blockchain, its uses in digital marketing, and how to implement cryptocurrency for your business, and how to growth hack an ICO. We'll cover it all! Chapter listings are below, so feel free to skip around.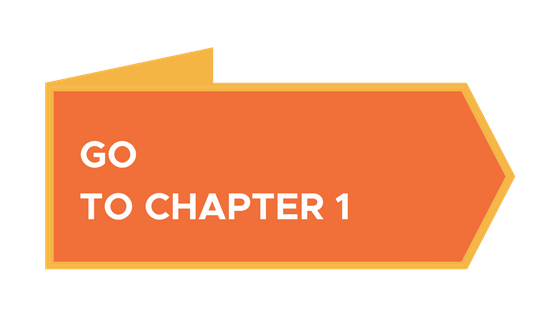 Ad:


Read more